COME HOME TO BETHEL
Bethel, the church of the open heart, the open mind and the open door, expresses the love of Jesus Christ
by supporting each other to become disciples who follow Jesus' example, care for one another,
spread God's word, and promote God's mission, all within the power of the Holy Spirit.
Worship
Worship is our way of connecting with God – encountering his incredible, unconditional love and grace that transforms us into people who live and love like Jesus.
Through worship we open our hearts to receive God's love, we experience the Spirit moving deep within our souls, and we join in celebration of a new life that Jesus offers to those who dare to follow him.
Child care is offered during worship.
WORSHIP SERVICE STARTS AT 10:00 AM
CONTACT CHURCH FOR ZOOM LINK
Pet Blessings and Fun Dog Show!
October 14, 2023
10am-2pm
Circle of Concern's Thanksgiving Box donations
As part of our mission ministry we are collecting items for Thanksgiving meals for Circle of Concern clients and are in need of the following to fill the boxes:
70 cans of pumpkin
30 cans of cranberry sauce
26 cans of fruit
35 cartons of broth
35 jars of gravy
35 boxes of stuffing
35 boxes of instant potato flakes
35 boxes of cornbread mix

Please place any donations in the box labeled Circle of Concern near the elevator. Thank You!
All donations will be delivered on Nov. 1. Thanks!
Mission Sunday
Bethel's Mission Sunday will be held in October when the congregation will have a chance to decide on our church's support of mission projects in the future. Some suggestions so far have been:
Circle of Concern
Mission Gate
New Life Evangelistic Center
Mozambique, Africa
Equine Assisted Therapy
Ronald McDonald House
Five Acres
Tunnel to Towers
Newborns in Need
Girl Scouts and Boy Scouts
Red Cross Blood Drive
Military Gift Boxes
Treats for Local Fire & Police Stations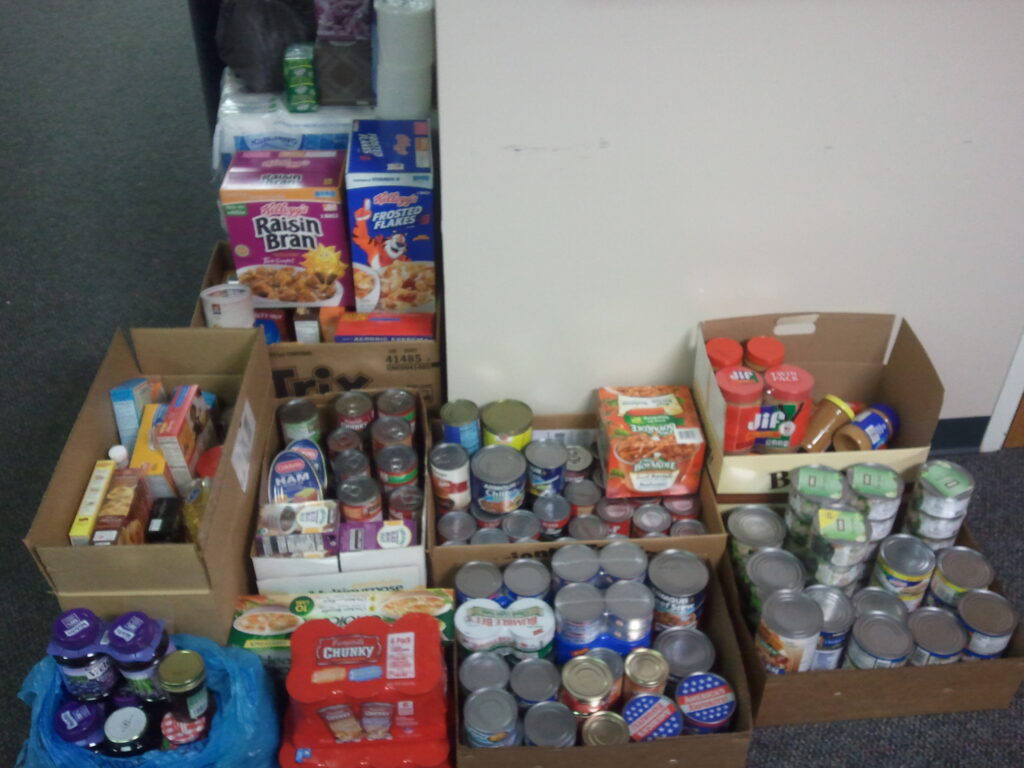 Subscribe to our YouTube Channel!
Just click the Subscribe button when you get to the YouTube site
Contact Us
17500 Manchester Road
Wildwood, MO 63038
636-458-2255